Security blankets are the most popular item in my Etsy shop (at least that's what I've sold the most of)..
Last week, I made two sales. One was a custom order for this Fox security blanket ~
This guy went to Ireland! A first birthday gift for a little girl.
My second sale was to Canada- these fox booties ~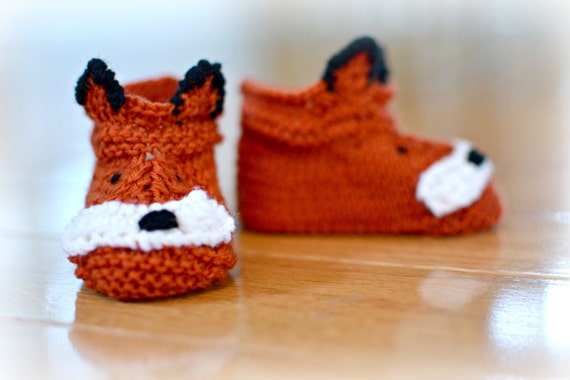 This is my newest creation for my Etsy shop ~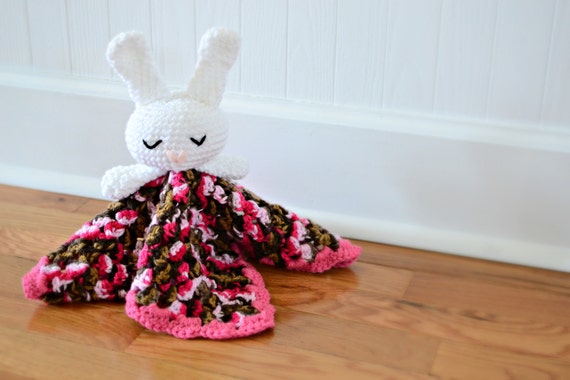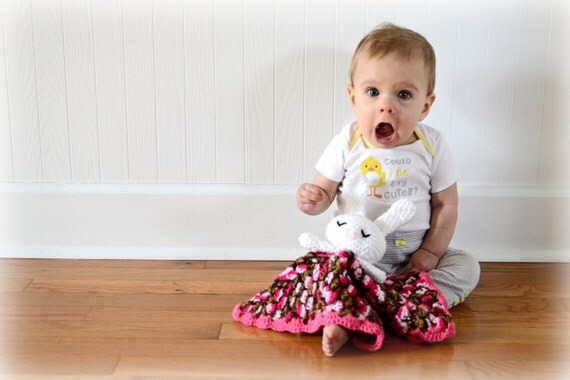 This picture cracks me up :)
Today I finished this security blanket - This guy is a birthday gift for my 2 year old cousin.
I'm thinking of making one for my Etsy shop... What do you think?